BLACK DIAMOND VIDEO INTERVIEW SYSTEM
Actively assisting global law enforcement since 1993
Melview Black Diamond is a purpose built, self-contained video interview system designed for the specific requirements of evidential interviews, interrogations or depositions. The products have been developed to meet a demand for an electronic, reliable and tamper-proof method of interviewing that presents a more complete picture of the interview process.
The fully integrated Melview Black Diamond Interview unit is able to record an interview and then simultaneously produce multiple copies of evidential interviews on DVDs at the simple push of a button. The new series of Black Diamond Interview Systems encompass a design that will protect your investment as it allows for future upgrading for full HD recording and live video streaming.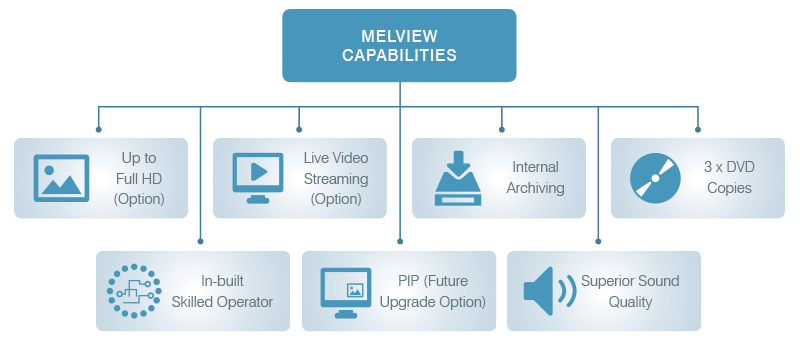 Melview Black Diamond Interview systems are developed in conjunction with key customers to ensure they meet the high level requirements of every user and have been working closely with law enforcement since 1993.